Photography is my passion. I love taking pictures. It is like a therapy for me. When I take pictures I can't wait to get home to see what I have. I love to study them and tear them apart to see what I could have done better. There is nothing more satisfying than getting the right shot.
I am not a fan of posed pictures. If I have to do posed pictures I try to come up with something different and totally unexpected.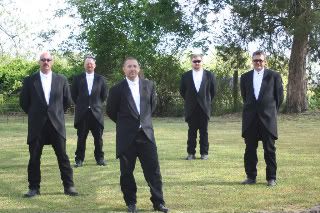 There is nothing worse to me than neat little people all in a row. Shake it up and show me who you are.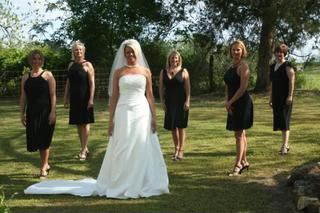 I love candid pictures. When you get a picture of someone that is uanaware that you are there, you are able to see their soul. You can see the person they truly are, not the person they want you to see.
There is nothing more beautiful than a picture of someone lost in thought....you may not know WHAT they are thinking but, you know HOW they feel about it.
Sports pictures are my favorite pictures to take. I love freezing that blur of action. You can see things that you don't see on a video or with the naked eye. Getting a close up candid picture of an athlete who is "in the zone" is awesome. Athletes show more emotion in the heat of a game than anyone I know. Their emotions range from frustration to elation, from pain to joy, and from victory to defeat. Every emotion that a human is capable of showing can be witnessed on a football field, a baseball diamond or a basketball court. It is all there....you just have to look.
My favorite subjects are my children and my husband, "T". If they ever doubt the love I have for them, all they have to do is look at the pictures I have made over the years. Those pictures are made with more love than they will ever be able to comprehend.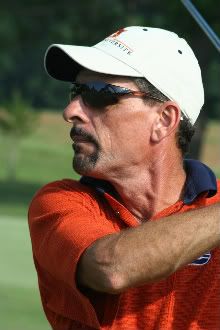 Any way, my pictures are my art. They are my therapy. They are my excitement. They are the soul of my family. They are my fun. But, most of all my pictures are a piece of me.....they are my heart....they are my soul....they are my self portrait.....without me in it!
So if you ever look at any of my pictures.....look really close.....because you will see me.......I am the one behind the camera and YOU are looking at my life through My eyes!