You may remember a story I told about a young man named Bubba Hancock that we lost back last July. He was the son of some really good friends of ours. Bubba was an awesome football player and you never saw him without a smile on his face. He is missed more every day. It has been a sad year without him in the lives of his family as well as the lives of everyone he came into contact with.
Bubba's family decided that they wanted to award a memorial scholarship in his name to a graduating senior from Headland High School. The applicants had to be a defensive player, maintained a B average, been accepted to a college and have a letter of recommendation from a teacher or coach.
On the night of graduation Bubba's cousins Alex & Becca, who were also graduating, stood up to give out the scholarship. It was hard for them because they were so close to Bubba.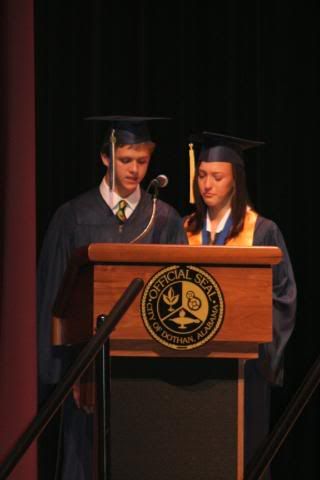 Imagine the overwhelming emotion when they called out Big E's name for this scholarship! What an honor it was for him to be the first recipient of this special award.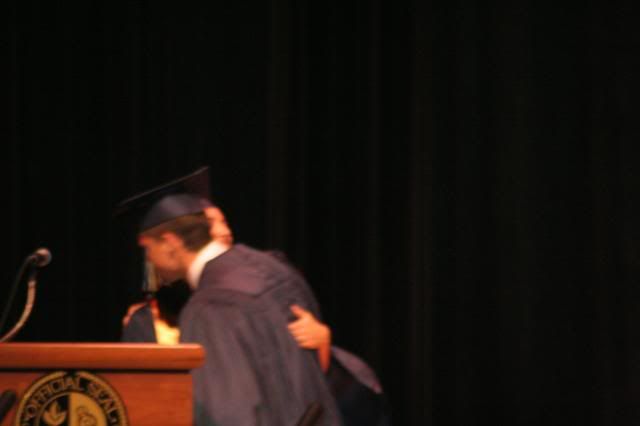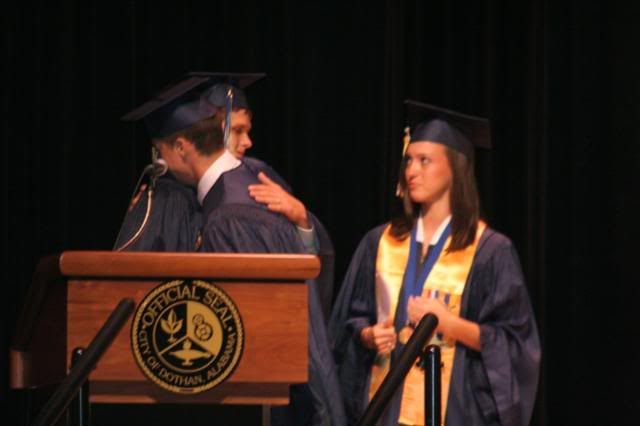 This was made even more special because it was presented to him by two very special people in his life......Alex & Becca!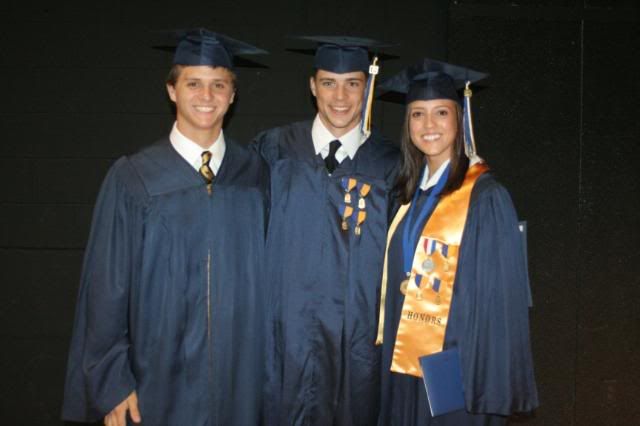 After graduation we were able to find Robin, who is Bubba's very special Mama and thank her for this honor.
From our family to a very special family in our lives, Thank you! Joe, Robin, Brook and all of your special family, words can not express the emotions we feel at this wonderful thing you have done for Big E!